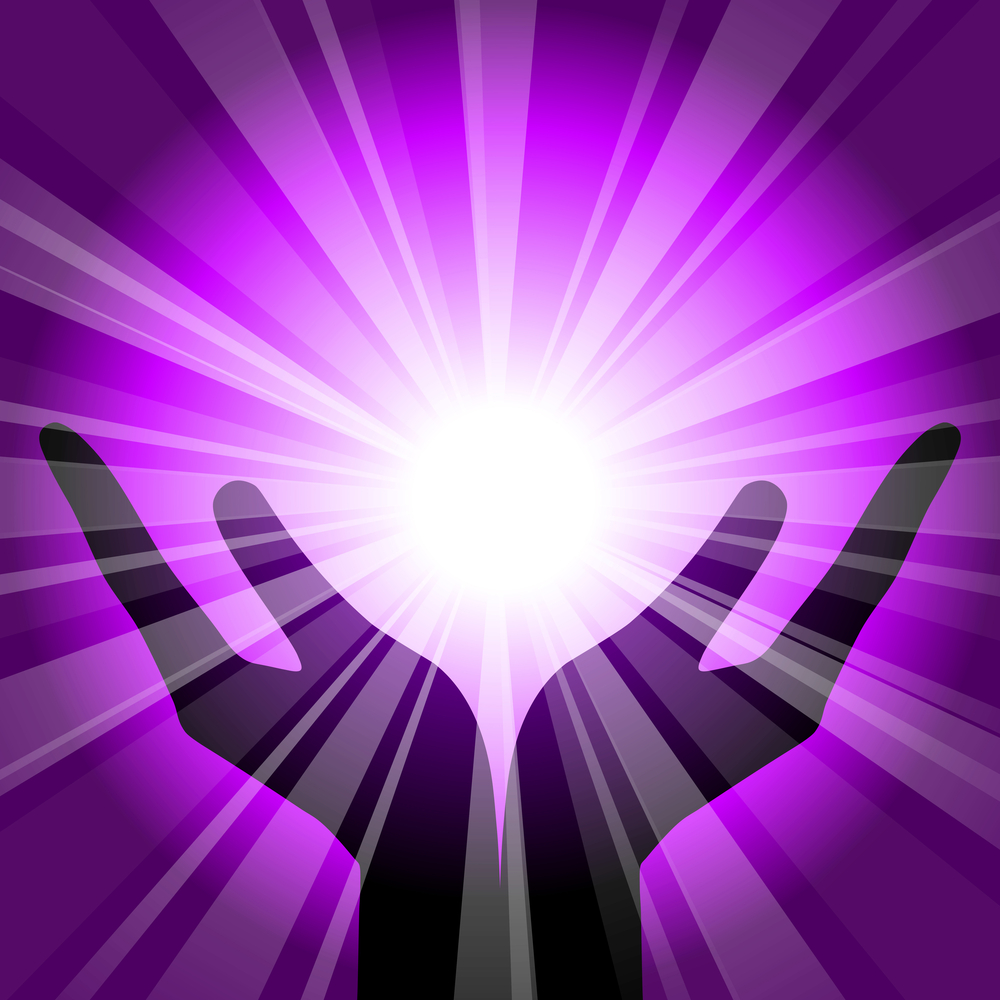 Are you in need of clarity and positive life changing guidance in your life?
In this session, you will receive direction, inspiration and empowerment from your Guides and Angels.  The messages will always be related to your present life, with the objective of helping and guiding you in the best way possible.
During the session, I will connect and tune into your Guides & Angels and relay the significant messages that are coming through for you. There's such a wide array of what this intuitive coaching session may include; such as past lives, relationships, career, life purpose, education, lifestyle, soul contracts and your personal development on a soul level. It isn't just an intuitive reading but a coaching one as well. At the end of the session you will be able to integrate all the pertinent messages that came through will know how to use it to empower and benefit your life.
FAQ
To make sure that you receive the most helpful and detailed guidance from the reading, you are encouraged to prepare specific questions, or to think about aspects of your life that you would like to focus on.
It all depends on what information is relayed at that moment. If you need clarity and insight regarding health matters, it's it is recommended that you contact a medical professional. I am not a medical doctor or a trained medical professional.
Upon purchase, you will receive a confidentiality and personal form which will ask you to provide information needed for the reading. It will allow you to express your questions and concerns of what is important in your life at this moment. This form must be sent back within 5 days of your session. Your appointment is subject to be rescheduled if it isn't sent back within 5 days prior to your session. No exceptions.