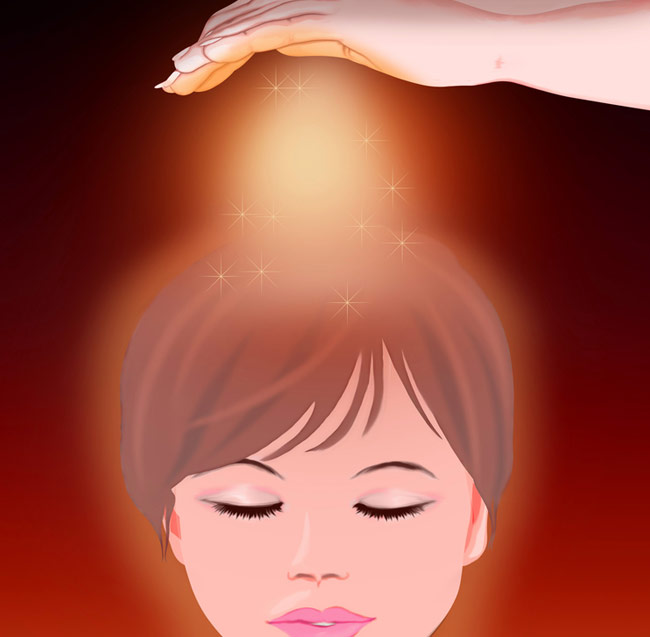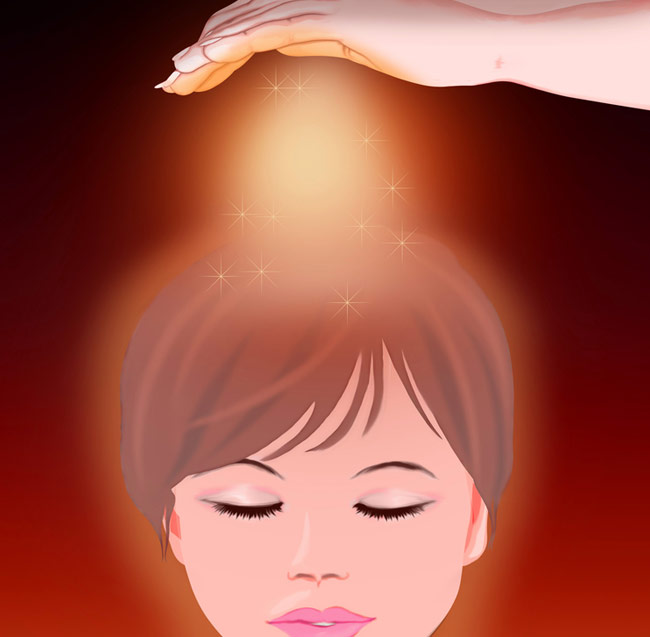 My goal as a healer and facilitator is to help you connect and empower you with your own healing abilities. You will learn how to decipher the ailments which belong to you or have simply been absorbed from others. Symptoms could be physical, emotional distress, anxiety, worry, indecision, or just a simple feeling of being stuck. You will become entuned to your own healing skills.
You will learn about your own energy system, how to protect and retain your wellbeing and become aware of the catalysts that have contributed to your present condition. You're awakening the power that has always been within you. 
Throughout my 25 years experience as an energy healing facilitator, I realized there is not 1 modality that works for all.  As a direct channel of your angels and guides I combine the unique ancient clearing techniques to align you with your original blueprint and then am guided to facilitate the individualized program that is only meant for you.  Utilizing sacred healing techniques such as IET, Reiki, Hypnotherapy, crystal healing therapy, channeling, and more.
FAQ'S