NWL INSIGHT JOURNEY
Identify and awaken your creative passions and authentic purpose in life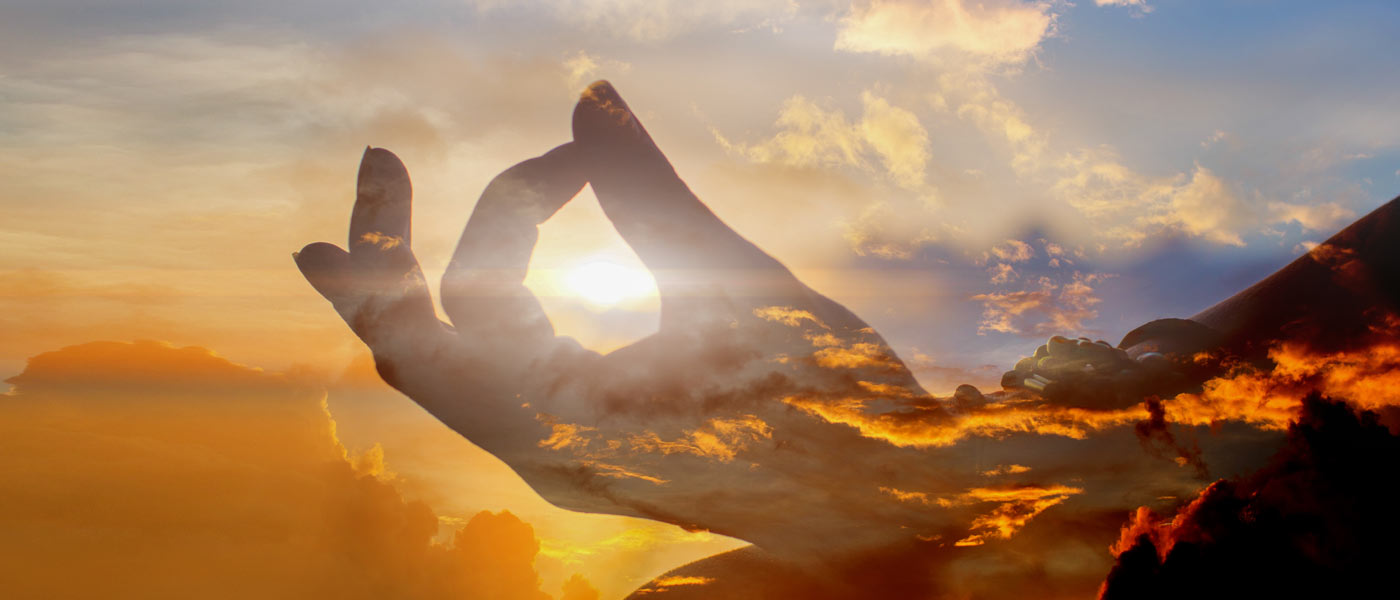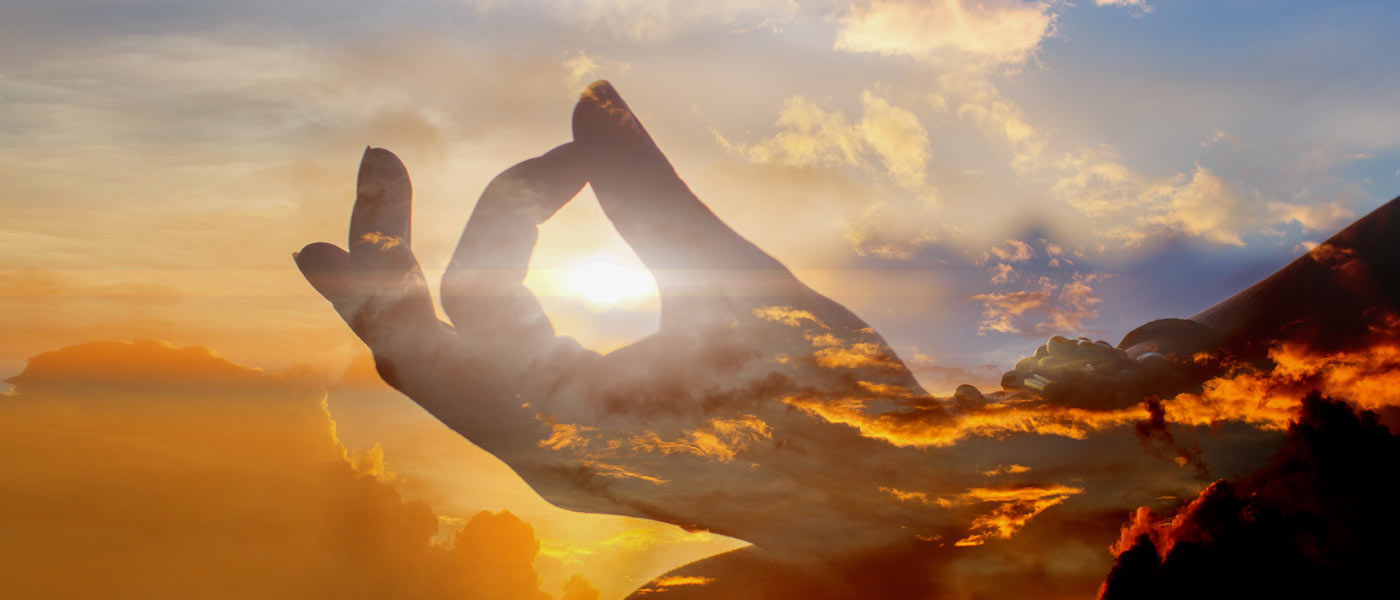 CONNECT – REDISCOVER – MANIFEST
An 8-Week Transformational Course that will take your Personal & Professional Life to the Next Level.
What if….8 weeks from now, you looked back on your life and stood in awe of the change you made, the transformation you experienced, and the possibilities that now exist?
The Creative Insight Journey is a proven, state-of-the-art methodology based on the Stanford University Master's Degree Course Creativity in Business, which has revolutionized the art of success.
This is a transformational self-discovery and empowerment course that originally started at Stanford University's MBA program by Dr. Michael Ray. He helped business students find a way to tap into their own creative process and innovation; and over the years. The Creative Insight Journey is considered the most life transformative course ever taught at Stanford. The 8 session course is the perfect opportunity to invest in yourself and learn more about cultivating your best personal and professional potential.
Whether you are in the middle of a job transition, a life transition, or simply stuck in one area of your life, this course is filled with practical tools and powerful techniques that will ignite self-discovery, awaken personal insight, and empower you to step fully into the life you desire!

THE CIJOURNEY TEACHES YOU HOW TO:
Identify and awaken your creative passions and authentic purpose in life
Get clear about how you want to design the next exciting chapter in your life
Discover how to silence your inner critic and get out of your own way
Increase your self-confidence and cultivate your intuition so you can trust yourself more
Create a new relationship with time…one that eliminates stress
Develop powerful listening and communication skills so that you become more charming and relatable
Bring new found peace and balance into your life, rid of fear and anxiety
Take action in your life instead of just talking about making changes and never doing anything about it
Join the thousands of others who have shifted from where they were to where they wanted to be!
"I would not be where I am today, with the wonderful life I've been given, without that course. And I am not alone in this experience. Not a year goes by when I do not run into other graduates who feel just as I do, grateful that they had the course early in their lives. We did not know it at the time, but the experience would be the first step in a lifelong journey toward the topic of this book (The Highest Goal by Dr. Michael Ray): finding and pursuing with course and perseverance one's highest goal." ~ Jim Collins, author of Good to Great
Who takes this course?
Anyone who wants a jump-start and raise up the barEntrepreneurs and innovators
Business owners
Artists
Writers
Anyone looking for insight and clarity
Anyone looking for more peace and balance
Anyone looking for tools to reduce stress and anxiety
People in transition
Students looking for skills to give them a slight edge
What can you expect to get out of the course?
Ability to awaken your true creative passions and authentic purpose in life
Develop powerful listening and communication skills
Create a new relationship with time … one that eliminates stress
Powerful focus and renewed clarity
Bring newfound peace and balance to your life overall
Increase self-confidence and cultivate your intuition
Learn the fundamentals of Quantum Physics and Laws of Attraction
How to shift when you feel that you are stuck in the same pattern