ACADEMIC
When stress levels are high, the mind needs to be taught to increase positive thoughts and attitudes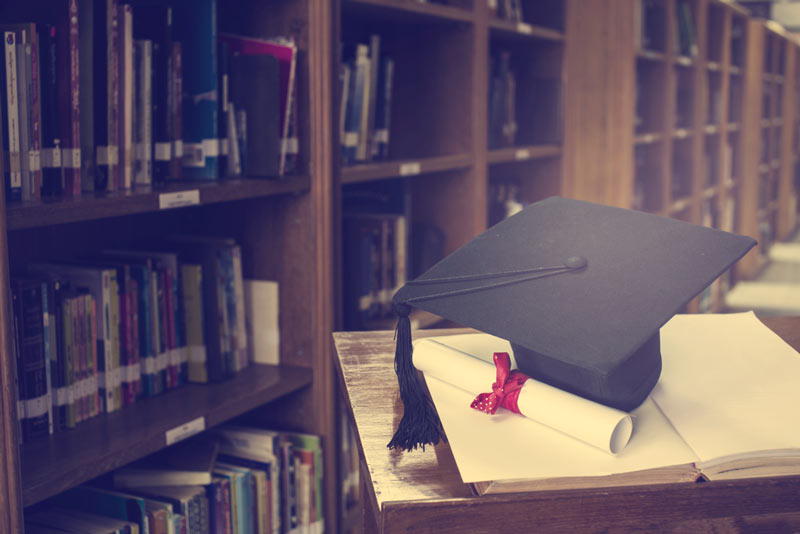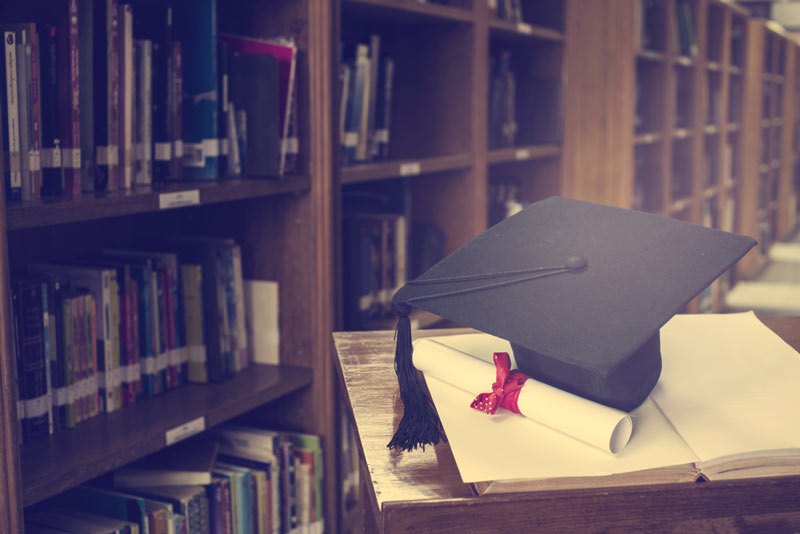 Academic (Workshops for professors, students and school community – educate the educators):
Are you looking to incorporate a mindfulness workshop for your professional development curriculum at your school community?
In school communities, many people are affected by high levels of stress. Students may have trouble focusing and experience disruptive sleep patterns. Educators may neglect themselves while constantly serving their students and the parents, leading to decreased productivity and "me-time". Lastly, parents may become prone to a parenting style that is more like a "to-do" list and less empathic towards their children and themselves.
When stress levels are high, the mind needs to be taught to increase positive thoughts and attitudes. Everyone's own mind works differently, especially in different environments, so we aim to facilitate the mindfulness in each individual.
Each participating group has different needs to focus on and different goals to learn, and we will customize each lesson and session to benefit their objectives and targets. Whether a professor or teacher or student, there is always a new way of thinking and a new perspective to look from, and our intention is to facilitate the development of mindfulness both in or out of the academic world.