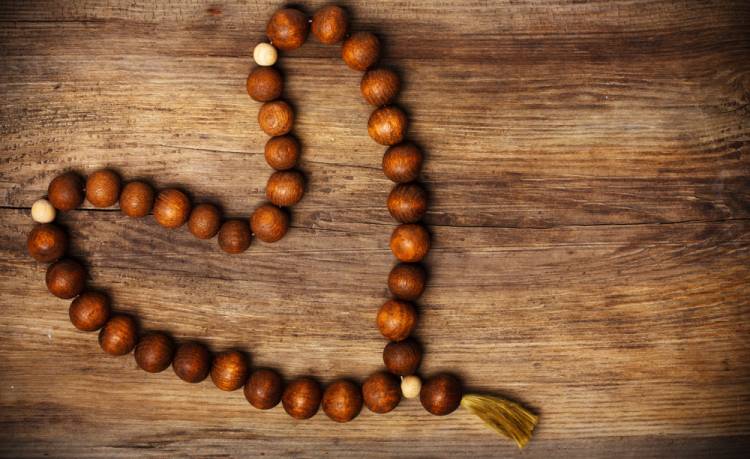 This program is designed to empower the inner healer that you already are and explore our relationship with ourselves and those around us. You will learn about the physical and subtle energy bodies; develop our innate sense perceptions; mindfulness, and become Intune with our own intuitive abilities.
Week 1
Principles of Energy Healing
Connecting to our Intention: the purpose and importance of intention in all areas of creation, working with intention as a daily practice.
How to connect with our Guides.
How to interpret the signs of the Universe and use the knowledge properly for our advantage.
Meditation: practicing meditation techniques to support our ability to be in loving awareness and connecting to our innate.
Mindfulness: Learn techniques to be in the present moment and how to eliminate anxiety, worry, and stress. Making space for greatness in the Here and NOW.
The body's relationship with the Universal Life Force.
Week 2
Energy Anatomy and Physiology
You will learn:
The seven major chakras in the body, including their structure and functions: physiological, emotional, mental, spiritual, etc.
The importance of our chakras being in balance related to physical and spiritual wellbeing;
How to recognize when a chakra is out of balance, underactive, or overactive
How to locate and to un-block our chakras
Learn how chromo therapy, gemstones, proper nutrition, essential oils
balance out specific chakras that are overactive or underactive
How to increase the flow of life-force through our chakras
How to use visualization, affirmation, sound, and proper breathing to help attune and balance our chakras
How to affect the movements of life-force to clear and purify our chakras
Visualization and meditation techniques to heal and balance these essential energy points that give us our life force
Week 3
Our Personal Space
Seven levels of the auric field including their structure and functions: physiological, astral, emotional, mental, spiritual, etc.
Learn how to connect to and align our field
How to create a shield of protection around our energy field
Experiential exercises to work with different modes of energy
Learn how to feel and see aura's
Week 4
Body Wisdom part I
Connect to our own Innate intelligence of healing ability.
Learn how to listen to our body.
Learn the connection of the spiritual/emotional/psychological/ physical bodies
Decipher the ailments in the body and learn techniques to allow the energy to flow and begin our own healing process.
Yin & Yang Side, Upper Body
Week 5
Body Wisdom part II
Week 6
Putting it all together
Grounding techniques
Meditation to balance our field
Graduation!!!
FAQ