ART OF SUCCESS – ACTION JOURNEY
This is the class designed to move you forward and turn your goals into milestones.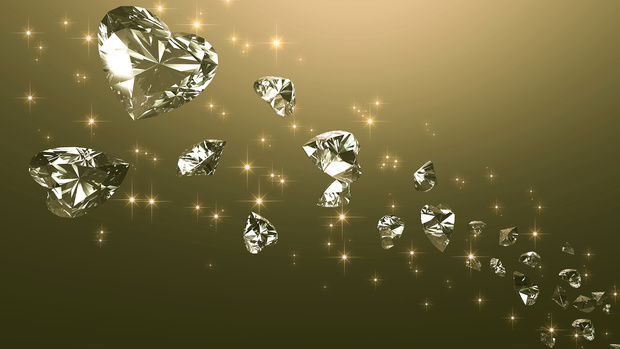 THE ART OF SUCCESS – ACTION JOURNEY
WHEN YOU ARE READY TO MAKE YOUR MOVE!
MOTIVATION. MOVEMENT. ACCOUNTABILITY. ACTION.
THIS IS THE CLASS DESIGNED TO MOVE YOU FORWARD, AND TURN YOUR GOALS INTO MILESTONES.
THIS IS THE CLASS THAT INSPIRED ME TO SPRING INTO ACTION.
THIS IS THE CLASS THAT MAKES SHIFT HAPPEN.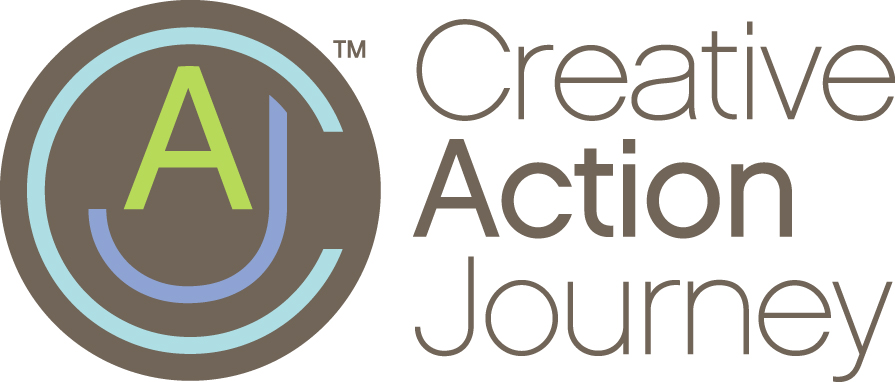 Do you have a goal that's burning inside you—but you haven't moved on it yet? Maybe you have a career you want to change, or a creative idea you want to express, or a body you want to transform. You're on the edge of making a shift, and you're ready to take the leap.
The NWL Action Journey is Janet Namaste's LEVEL 2 program. In this 8-week course, students pick one clear measurable goal…and achieve it. The program is built upon accountability and momentum, to empower that breakthrough you've ready for.
Just like transformational NWL Creative Journey course, NWL Action Journey is filled with practical tools and powerful techniques—but NOW you're using them to spring into action, and attain one burning goal in your life.
DURING THE 8WEEK JOURNEY YOU WILL:
Clarify and articulate your objective in empowering, but practical language, so you are clear of what you are going for
Uncover the barriers, including fears, that have held you back from taking action so you can have it all
Create a measurable results action plan to execute your goal to make it simple and set you up for success
Utilize proven tips, tools, and techniques to overcome procrastination and get out of your own way
Have accountability from Janet and your group so you have massive follow through and success
Achieve your stated Creative Action goal and reach your deepest goals and dreams!
Are you ready? Do you want it or NOT???