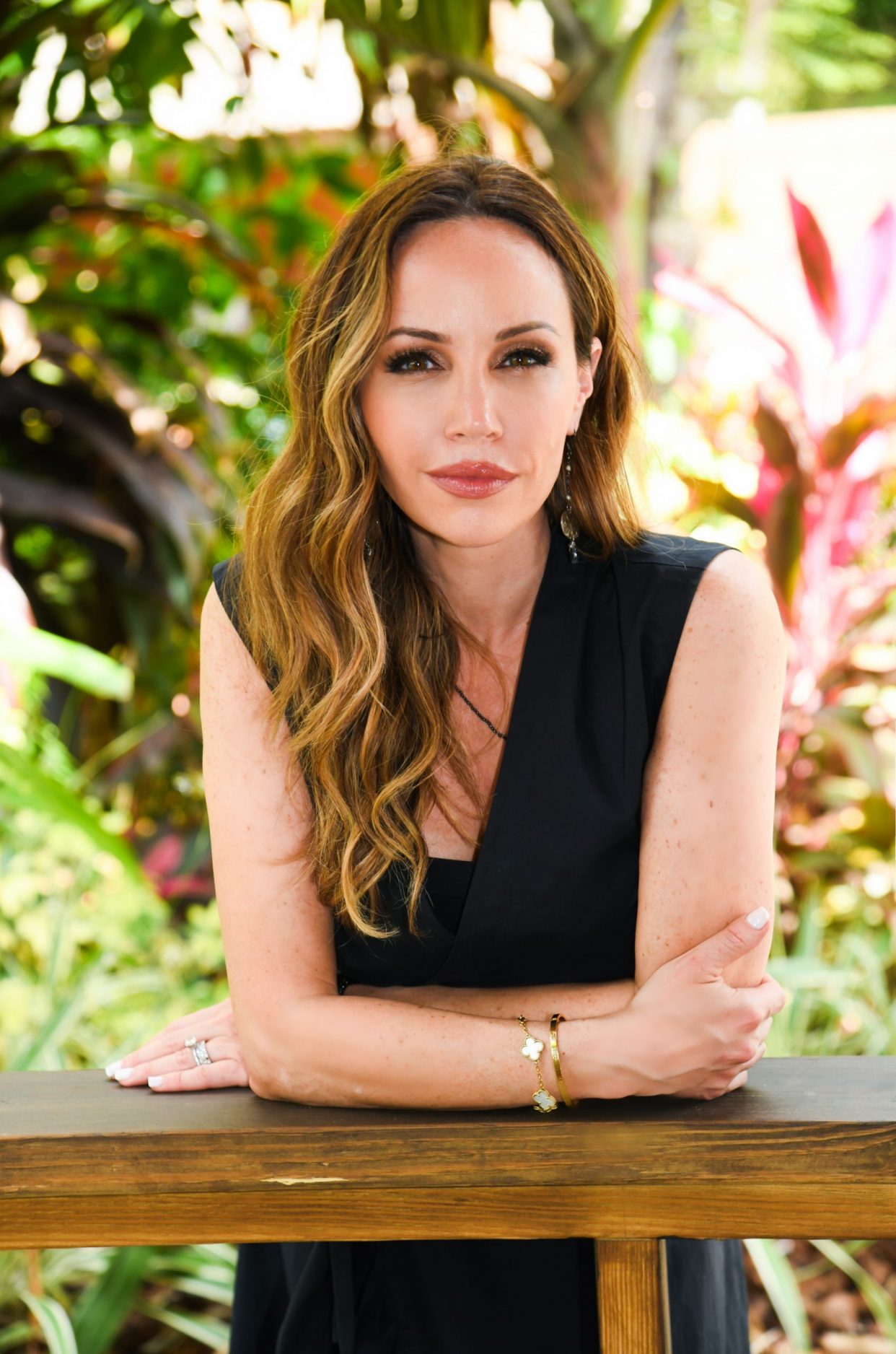 CELEBRITY INTUITIVE LIFE COACH, JANET NAMASTE HAS EMPOWERED THOUSANDS OF HER CLIENTS IN DISCOVERING THEIR INNATE TRUTH AND LIFE'S PURPOSE.
She is a Mind, Body & Wellness Practitioner with a Bachelor's in Education and is certified in Life Coaching, Creativity in Business Master's Degree Program from Stanford University, Hypnotherapy, and Regression Therapy. She is a skilled Clairvoyant, Claircognizant, Clairaudient, Clairsentient, and a Reiki Master. She has dedicated her life in teaching Mindfulness for both adults and children, enriching others while using her skills as an Intuitive Empath. Her talents and training has allowed her to uncover your destiny path and guide you back on track. Through guidance, she will help you unlock the binds that were holding you back in the past. You will discover your own true essence and your purpose.
With grace, Janet will help you realize your fullest potential, find your hidden gifts and to break free from limiting beliefs that hinders you from living your true authentic life. She works to empower you and focus on your strengths and gifts while helping to alleviate any emotional or physical pain. By connecting to your Higher-Self, working with your Guides, Angels and Spirit, she relays the messages that your soul is ready to hear. Most sessions (except for past life regressions) are recorded. When the time is right you will re-listen to the channeled recordings and will discover that the answers have been with you all along.
No matter what major change you want to make, Janet's individualized step-by-step process which incorporates intuitive life coaching, meditation, Reiki, self-inquiry and journaling – will prepare and ignite you to take the necessary steps to living your life in Balance, Happiness, and Unconditional Love!
"Our deepest fear is not that we are inadequate. Our deepest fear is that we are powerful beyond measure. It is our light, not our darkness that most frightens us. We ask ourselves, 'Who am I to be brilliant, gorgeous, talented, fabulous?' Actually, who are you not to be? You are a child of God. Your playing small does not serve the world. There is nothing enlightened about shrinking so that other people won't feel insecure around you. We are all meant to shine, as children do. We were born to make manifest the glory of God that is within us. It's not just in some of us; it's in everyone. And as we let our own light shine, we unconsciously give other people permission to do the same. As we are liberated from our own fear, our presence automatically liberates others."
– Marianne Williamson, A Return to Love: Reflections on the Principles of "A Course in Miracles"