CORPORATE
This is the program that inspired thousands at Stanford Business School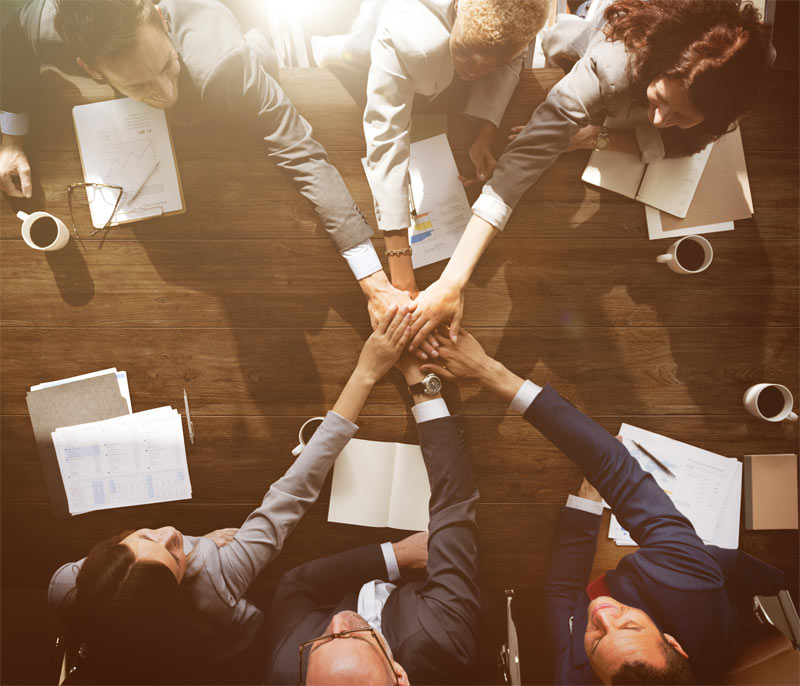 LEADERSHIP. CREATIVITY.
INNOVATION. COLLABORATION.
THIS IS THE PROGRAM THAT INSPIRED THOUSANDS AT STANFORD BUSINESS SCHOOL. THIS IS THE PROGRAM DESIGNED TO MOVE YOUR COMPANY FORWARD THIS IS THE PROGRAM THAT EMPOWERS YOUR EMPLOYEES FROM WITHIN


The CIJourney Corporate Program is based on the Creativity in Business curriculum, a proven, state-of the-art methodology that was created by Dr. Michael Ray at Stanford University. This program provides businesses with a competitive edge by helping to foster and develop the powerful creative potential within individuals and teams leading to greater innovation using Mindfulness and Emotional Intelligence tools and processes.
The process is especially relevant in today's world because it builds sustainable individual effectiveness and leadership in environments of ambiguity and change. When done with teams and departments inside companies, the process also brings about high levels of team effectiveness, collaboration, and positive shifts in organizational culture.
Custom Designed Program
In today's world, the workplace is constantly facing high levels of stress, demands, and other challenges, which could result in a lack of productivity, creativity, and energy among workers.
Our intention is to teach employees to be mindful and to focus on constructive attitudes. They will learn how to use their inner resources to promote learning, heal, meditate and enhance self-care. In addition, build positive belief mindsets, etiquette, and healthy relationships.
Our customized approach will help facilitate the integration of mindfulness in the workplace. Depending on the individualized company's needs, we will develop a curriculum to fit each unique class, and we will teach participants the things necessary for living a mindful life both in and outside of the workplace.
BENEFITS AND OUTCOMES
The CIJourney Corporate program moves individuals and teams toward higher performance, community, collaboration, and co-creativity. Specific benefits and outcomes often include the following:
• Fosters a major breakthrough in a current pressing challenge or opportunity
• Generates new product ideas, development processes and business strategies
• Inspires innovative problem-solving and consistent breakthrough thinking to find innovative solutions to complex problems
• Decreases stress and anxiety using Mindfulness and Emotional Intelligence practices to cultivate peak performance
• Delivers Conscious Communication tools for individuals to become more compassionate and effective in their leadership roles.
•Builds trust and community within the team
•Improves communication that leads to greater collaboration, more precise execution, and ultimately superior collective performance.
•Creates internal balance and resilience so that the individual can experience more peace and joy, both in and out of the work place.
We offer group facilitation, one-on–one with top executives,
and corporate retreats.
SPEAKERS AND SUPPORTERS OF THE CI JOURNEY CORPORATE (Formerly called Creativity in Business at Stanford University)
• Steve Jobs – co-founder, Apple Computer
• Jim Collins – author of Good to Great
• Charles Schwab – founder & CEO, Charles Schwab & Co
• Ken Oshman – co-founder & CEO, IBM Corp
• Michael Gould – founder & president,The Learning Tree Open University
• KristaBrunson – producer,TheToday Show on NBC
• Philip Knight – founder & CEO, Nike, Inc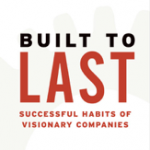 This is the most profoundly life changing program taught at the Stanford Graduate School of Business. What this material is particularly good at is helping people find the intersection of that which they are highly capable of contributing, and that which they are committed and passionate about contributing to.
Jim Collins
, Author of "Good to Great" and "Built to Last"
This program has something that no other has, a track record of very successful business people taking it, where people come back again and again and speak highly of it. It stays with you. It's been years since I have taken the program and not a day goes by that I don't think about something that I learned there.
Gary Manzel
, President, MGM Communications