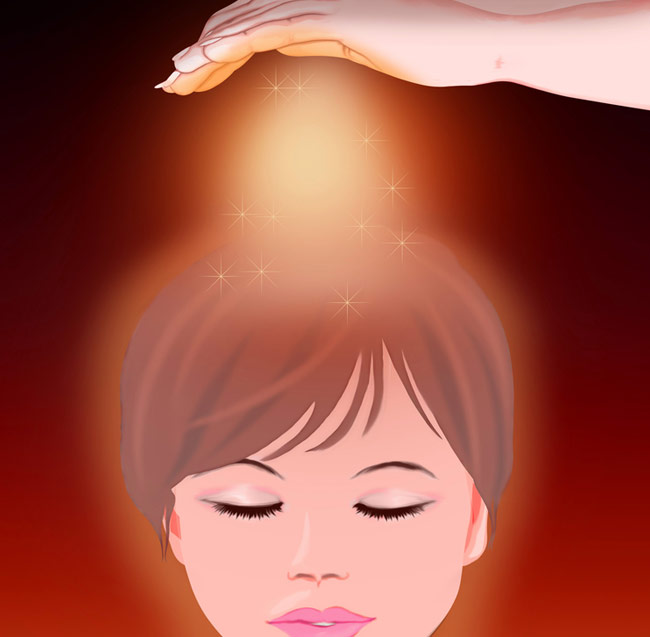 REIKI BALANCING – REIKI HEALING FIRST SESSION (75 minutes)
My goal as a healer and facilitator is to help you connect and empower you with your own healing abilities. Reiki will be introduced and you will experience your first session. You will learn how to decipher whether the ailments that you feel belongs to you or simply absorbed from others. Symptoms could be physical, emotional distress, anxiety, worry, indecision, or just a simple feeling of being stuck. You will become entuned to your own healing skills.
You will learn about your own energy system, how to protect and retain your wellbeing and become aware of the catalysts that have triggered your Zen. You're awakening the power that has always been within you. It's pretty awesome to feel like "you" again…in fact, a better version of "you" than ever before.
REIKI HISTORY
Dating back to the 1800s, Reiki healing originated in Japan and is based on Buddhist and Hindu teachings. Reiki is an ancient energy healing technique that uses life force energy to heal, balancing the subtle energies within our bodies All forms of energy healing accesses the Universal Energy, they are just different methods of obtaining the same energy.
Reiki is a natural, safe and effective means of stress reduction, pain management and deep relaxation.  Many experience profound emotional, mental, spiritual, and physical healing from this holistic technique.
All our physical ailments begin at the metaphysical level.  Our subconscious and emotions create certain blockages in our energy fields.  I will help clear and balance your chakras and remove blockages you may have unconsciously created.
There are some situations in which when pain or an ailment may become more severe before improving.  This will pass in time; it is all part of the detoxing process.  I always suggest before and after a healing session that you consume a lot of natural filtered water.   What is merely happening is that your body is getting rid of whatever (emotional, physical, and psychological) blocks that was limiting your full potential.  In conjunction with the Universe, you are both aiding in the process of healing.
Since Reiki is guided by the Higher Power, the Reiki energy will know the condition of the client and adjust appropriately.   Reiki can only be used for the highest good and cannot be used to harm anyone or anything.
Please note:  This is not a substitute for receiving proper medical attention.
FAQ'S