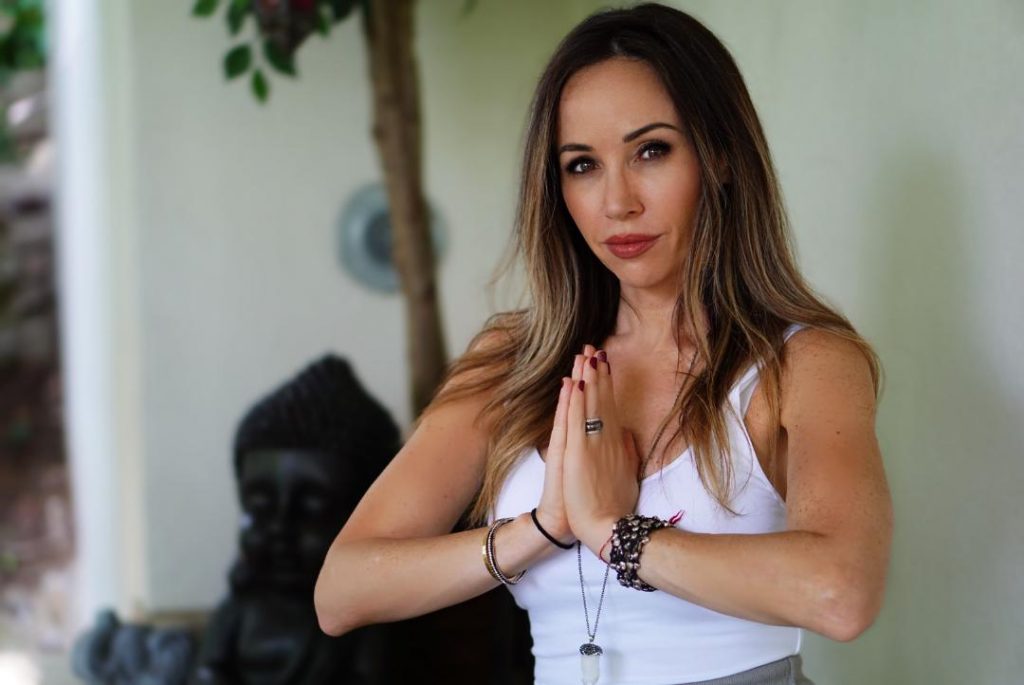 My gift to YOU
If you're ready to connect, to delve deeper into the essence of your soul then this guided meditation is for you.
In this channeled meditation, you will reach a state of peace & relaxation. You'll have the opportunity to meet your guide, connect to your infinite destined path as you surrender to all the positive possibilities that your soul is ready for.
All you need to do is find a quiet place in which you will be uninterrupted for approx. 30 min. Set your phones and devices on "Do Not Disturb". If you're doing this meditation on your computer – shut you email off, your messenger off, and any other distractions that may disrupt your time.
Make sure you are in a comfortable place – dim the lights if you choose & if you want to be extra fancy, you could aid a few drops of lavender or serenity oil into a diffuser. You can also have a special crystal nearby to amply the energy of your experience.  And perhaps, a journal & a pen nearby so you could write down your revelations when you're done & integrated.
But really, just RELAX & take it all in, no expectations.
Enjoy the journey.
Your life, your path, your rules.
Honor yourself as you surrender and allow the healing energy of my voice and vibration to do its magic.
Many Blessings,
Janet