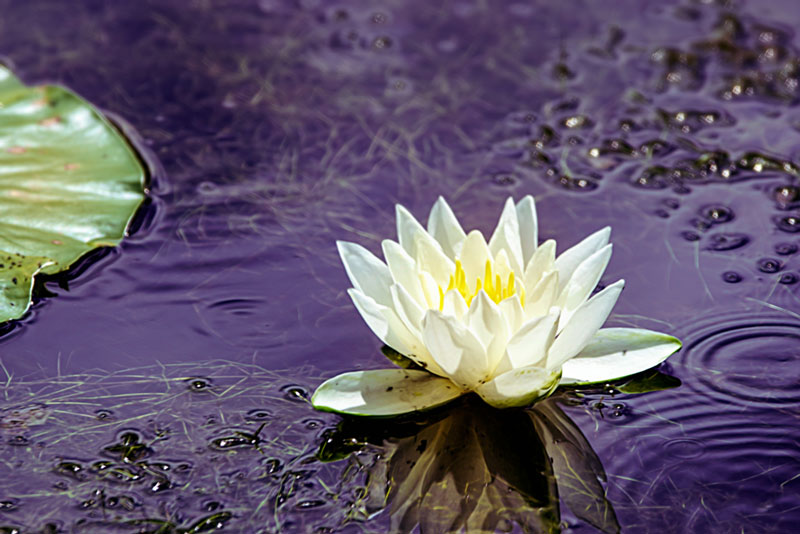 The goal of private sessions will help facilitate your mental, physical, spiritual, emotional, and social health. You are encouraged to reveal as much as you want about you, your life, and your goals so that we can gain a better understand of what you are looking for in the healing process.
Your history is just as important as your future, for you can learn many things from your past. These sessions will help you focus on whatever you desire or need at a pace that is specific and individualized towards you.
What you can achieve:
• Pave the way of living as the powerful soul you are supposed to be, without giving up any control to someone else
• Understand your outdated patterns so you can live life in balance •Erase the illusion of obstacles and hurdles from your life and replace them with encouragement, clarity, harmony, and love
• Gain insight of your intuition and instincts to help with future obstacles ahead, leading to an easier life that you will both enjoy and love
•Reunite with your connection with your inner self
• Eliminate any long lasting, subconscious, instantaneous patterns that have contributed to past challenges and allow yourself to gain back your emotional freedom.
To learn more about which session to book, look at our Sessions Page and make use of the contact form.