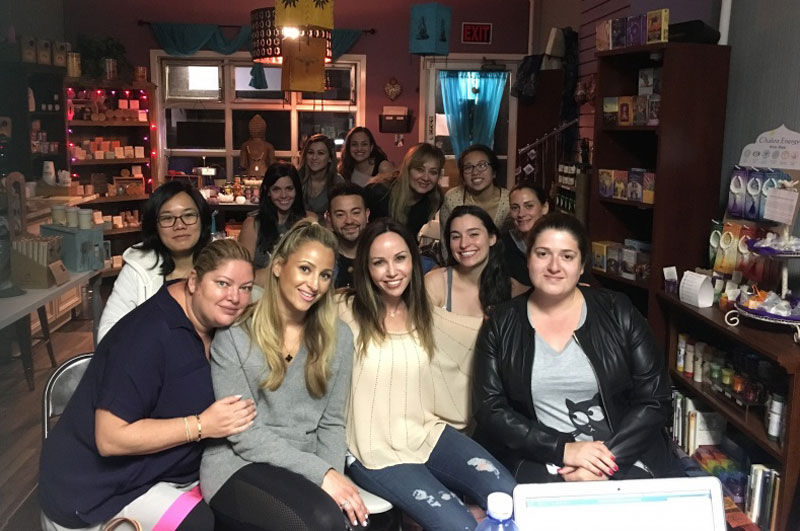 Our workshops will help facilitate the learning goals and objectives, specific for each group. We will focus on the healing and elevating the consciousness of the group's emotional, physical, mental, spiritual, and social health, hoping to increase mindfulness and positive thoughts in the process.
Each workshop will be set in a timeframe and format that is tailored for your group's specific needs, to ensure that key goals and targets will be met. We aim to focus around the mind: mindful movement, mindful actions and interactions, mindfulness meditation, mindful communication, and more. The techniques of mindfulness based stress reduction will be taught to be utilized wherever necessary in life, improving relationships, beliefs, mindsets, and etiquette.
All workshops and seminars are of varied themes and length to suit your professional needs. We also offer online sessions that can be integrated into your workplace. This individualized program can be offered at a site that you provide.
Structure of Group Workshops:
ranging from 1-2 hour sessions, once a week or biweekly
customized programs tailored for your unique needs, based on your timeframe
examples of programs
– mindfulness meditation
– regression workshops
– interpersonal mindfulness
– CIJ Corporate (Stanford University 8 week program)