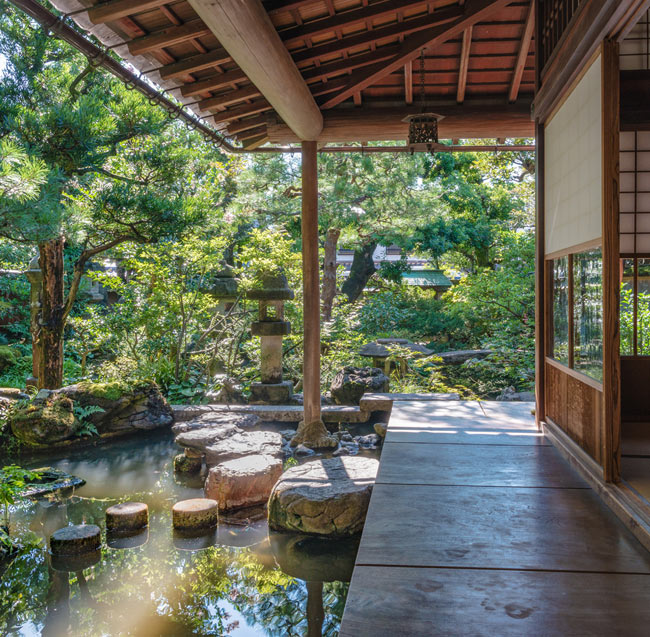 DESTINY WEEKLY SESSIONS (pre-req: Destiny Soul Session Part I)
Is this upcoming week an important one for you? Are you anticipating many new changes and an array of opportunities? Do you ever wonder what tools you could use to manifest your dreams with ease? and quick? Is there an event or situation coming up where you must decide which path to choose?
Each week offers a brand-new opportunity to manifest our desires. But to do so we must first align ourselves with our soul's purpose.
With your soul's permission and connecting to your Angels and Guides, we will relay the pertinent messages for your upcoming week and you will be guided to peace, confidence, harmony and happiness. With your free will, you will be given the chance to choose which door is best for your life in your upcoming week.
Please NOTE: Appointments must be made by latest Sunday the week prior. These sessions could only be given on a MON-WED.